Vancouverites love Lunar New Year. From the first new moon of the lunar calendar through to the full moon 15 days later, you'll find tours, culinary experiences and other celebrations in the city and beyond. Here are some of the best ways to ring in the Year of the Rabbit this January in and around Vancouver.
Soar Over Taiwan
From the Ruan'an Bagua Tea Farm to the glittering towers of Taipei, you'll see the best of Taiwan aboard this awe-inspiring flight ride. Feel the ocean breezes, enjoy the scents of lush national parks and experience the thrilling sounds of bustling cities. Soar Over Taiwan is at FlyOver Canada for a limited time only — from January 10 to February 12, 2023.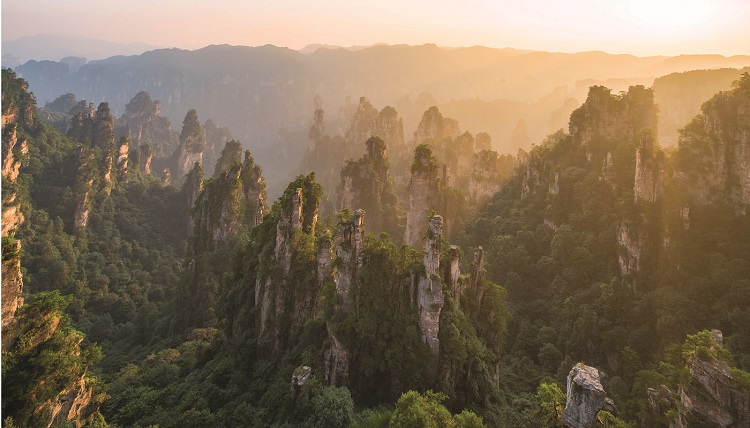 A Wok Around Chinatown
Dig a bit deeper into Chinese cuisine and the plethora of wonders in the Chinatown market on a tour with chef Robert Sung, a third generation Chinese Canadian. Sung's tours explore culinary and cultural elements, with a dim sum lunch and entry to the Chinese Garden included in the ticket price.
The Dumpling Trail
Step out on a delicious exploration of Richmond's dumpling scene. With 15 featured restaurants, you'll need a hearty appetite to trek this tasty trail. In Chinese culture, dumplings represent wealth and prosperity — perfect sentiments for welcoming the new year. The question is: boiled, steamed, soup or pan-fried? The choice is yours.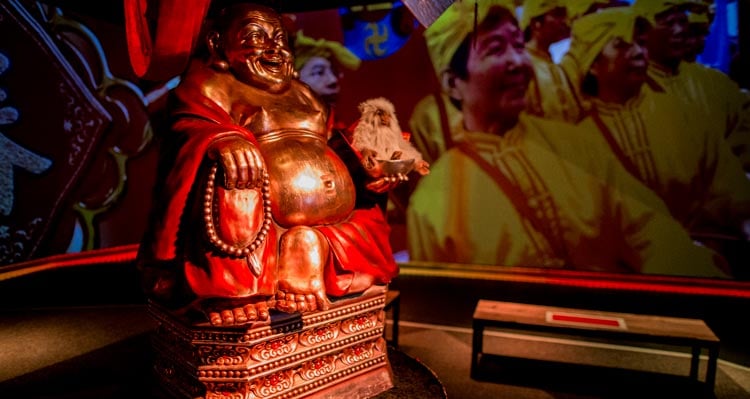 Chinese Restaurants
Lunar New Year is a time to celebrate with family, and sharing in elaborate feasts is an important time-honoured tradition. On special occasions, it's customary for families to dine out together on multi-course extravaganzas. How fortunate that Greater Vancouver boasts many world-renowned Chinese restaurants. Visit one during Lunar New Year, and you'll likely find every round table full. If you hope to embrace this delectable celebration, it's best to make a reservation well in advance.