Icelanders love a good story. They're some of the most well-read people on Earth. Adult literacy is at 99 percent. Bookstores are everywhere here. Writers are celebrities in Iceland. So why do Icelanders love stories so much?
Stories help us understand a landscape and culture. They help us make sense of the world around us. And with a landscape as dramatic as Iceland, a history more than one thousand years long and a culture so separated from elsewhere, perhaps it's no wonder this country is so ripe with legends, tales and storytellers.
Here are some reasons Iceland excels at storytelling:
They've been doing it for a very long time. The Sagas, an extensive series of tales of hardship and heroism dating to the 13th Century, are the epitome of Icelandic culture. Mostly set in the turbulent 9th, 10th and 11th centuries, the sagas are a record of historic events that have a huge influence over modern Icelandic language and society.
Stories are entertaining. Winters are long and dark in Iceland. Storytelling is a core part of life. Picture Icelanders living in turf longhouses sitting around smoky fire pits sharing stories, reading out loud to one another and collectively educating and entertaining themselves. Ancient myths, heroic quests, tragedies, comedies and lessons in life keep the spirits high.
They're part of the annual calendar. Modern Iceland has a vast calendar of author events, particularly through the darkest months of the year. Check out the beloved annual Christmas tradition known as Jólabókaflóðið ("Christmas Book Flood") for a taste of the winter book-reading frenzy.
The Icelandic language. Icelandic is only spoken here, and people feel passionately about protecting and preserving it. To do so, it must be used to its fullest—through poetry, songwriting, novels and non-fiction writing. With so many isolated villages dotting the rugged coastline, books and journals made their way from settlement to settlement, a high level of literacy helps keep the Icelandic language alive and well.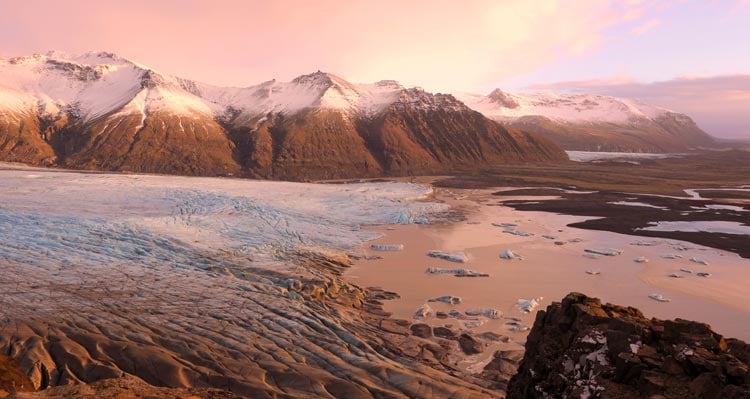 Dramatic landscape. Tectonic, volcanic and often frozen—it's no wonder a setting as stunning as Iceland is ripe with stories. Just living here requires an element of the theatrical. It can seem like something astounding is always about to happen in Iceland.
Their characters. Icelanders are some of the most burly people out there. Maybe you're envisioning a bearded and rugged Viking, a grizzly yet earnest detective on a murder-mystery show or a scrappy and relentless football player underdog taking on the Goliaths at the 2018 World Cup. Protagonists abound!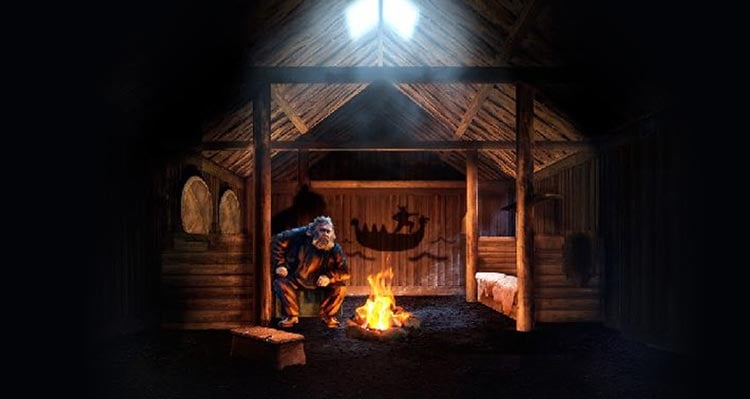 Stories in Iceland are where history, mythology and nature come together. They're incredibly important, and absolutely alluring to visitors.