In anticipation of the exciting return of Soar Over Taiwan at FlyOver Canada, we've been doing some research into this fascinating and surprising island nation. Here are five of the most amazing things we've learned about Taiwan:
1. Spectacular National Parks. Taiwan has a rich and varied landscape, where lush green forested mountains hug jagged coasts and low plains stretch to the sea. There are nine national parks and one national nature park that represent Taiwan's incredible variety in flora, fauna and landscape. One of the most popular is Taroko National Park, which is a source of immense pride to the locals. There are big peaks, deep marble canyons, waterfalls and lots of wildlife to be found here. Great hiking and superb photo opportunities abound!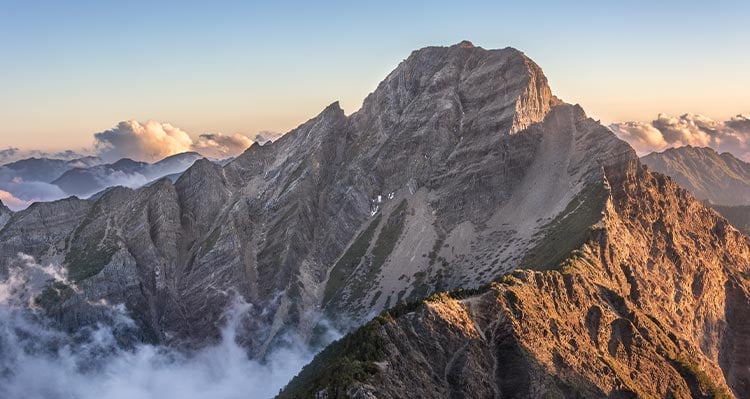 2. Picturesque Tea Farms. Taiwan has a rich tea culture, and tea farms dot the hillsides. One of the most scenic is the Ruan'an Bagua Tea Farm in the Shiding District south of Taipei, where hill after perfect hill of lush rows of tea bushes hug rugged cliffs. At this location and this elevation, the renowned 'spring tea' plants thrive in their ideal climate. It's an incredibly peaceful place. And when the mist rolls in, it becomes truly enchanting.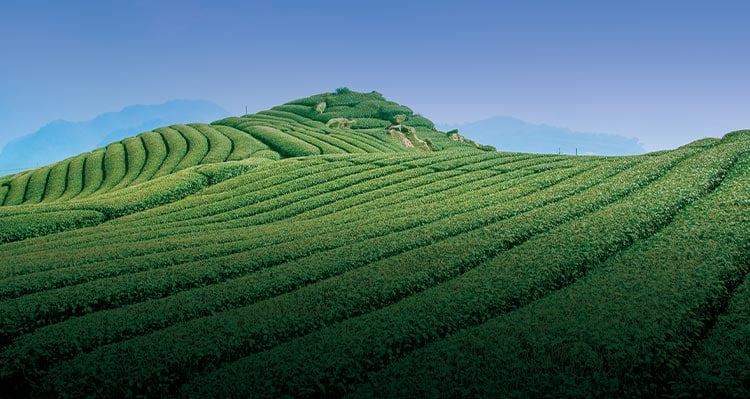 3. Major Fireworks. Taiwan goes all out for their annual Yanshui Beehive Fireworks Festival. Held annually 15 days after the Lunar New Year for more than 150 years, millions of fireworks soar in the Yanshui district of Tainan. Some people even get dressed in pretty serious protective gear and head into the streets to dance next to the fireworks in a game of thrills. It's an intricate event that starts with rockets shooting from a parade — it's up to the crowd how close they want to be.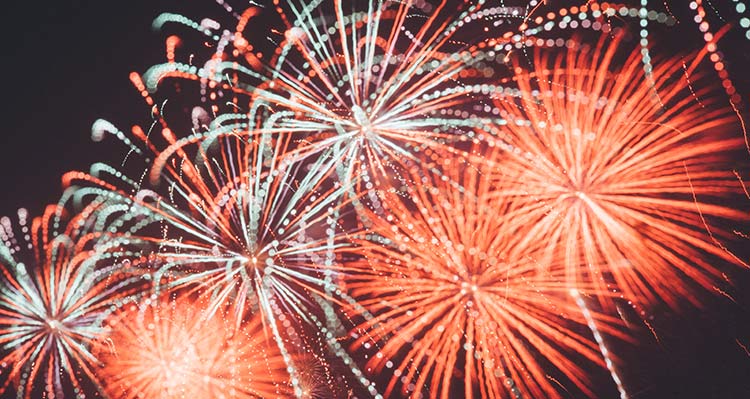 4. Biking, Biking, Biking. Taiwan is relatively small and compact, and has some of the best cycling anywhere in Asia. Locals take biking seriously here — from extensive bike lanes to a road culture that respects cyclists. Throughout the country, you'll find "Bike Aid Stations" at police stations where you can rest, fuel up, use the washroom, fix your bike, get directions and meet other cyclists.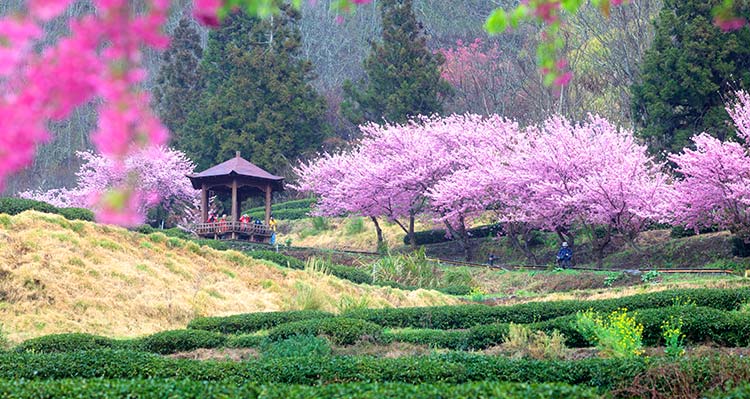 5. Temples Galore. From the outside, the many, many temples that are located around Taiwan are spectacularly decorated. More than 15,000 officially registered temples are located across the island. Their architecture features trademark swallowtail (upward curving) roofs and colourful towers covered in porcelain carvings. Inside, you may find a busy, incense-smoked scene of chanting and praying. People come regularly as part of their daily lives to ask for love, luck, success and to send farewell to those who have passed. It's also a key part of the Lunar New Year celebrations.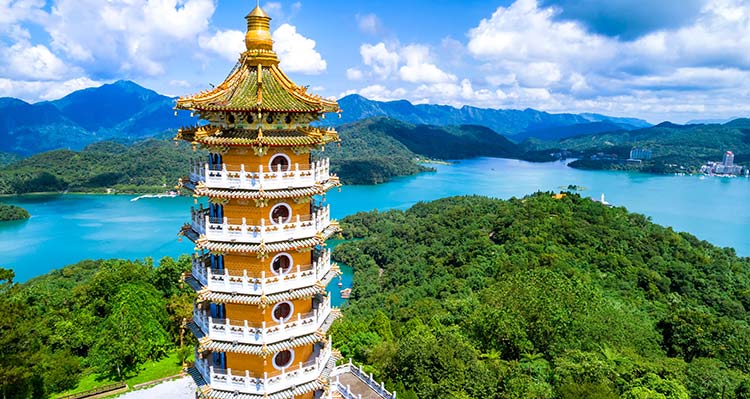 Taiwan is known for its strong export-oriented economy, industrious and friendly people and its beautiful landscapes like deep canyons, beaches, emerald waters and rugged coastline. It's full of surprises! Experience all this and more aboard Soar Over Taiwan, on from January 10 to February 12, 2023, at FlyOver Canada.