And one of the secrets to the success of FlyOver Canada is what he calls "a seamless believability." This is when, while on the ride, a person is so present in the moment, so deeply immersed in the 'here and now', they forget about any complex technical processes and are able to simply surrender to the joy of the experience.
"It's not real, it's not even close to being real," says the former Disney "Imagineer". In other words, of course, you aren't actually flying across Canada. "But you get the sensation of being a bird or flying on a handglider – that sense of flow, that sense of speed. It's creating an allusion. And it's incredibly fun."
It was no small feat to produce an experience this seamless - one that involves sound, motion, scents and incredibly complex camera work. Then, there's the technology behind the 20-metre spherical screen that stretches nearly four stories high.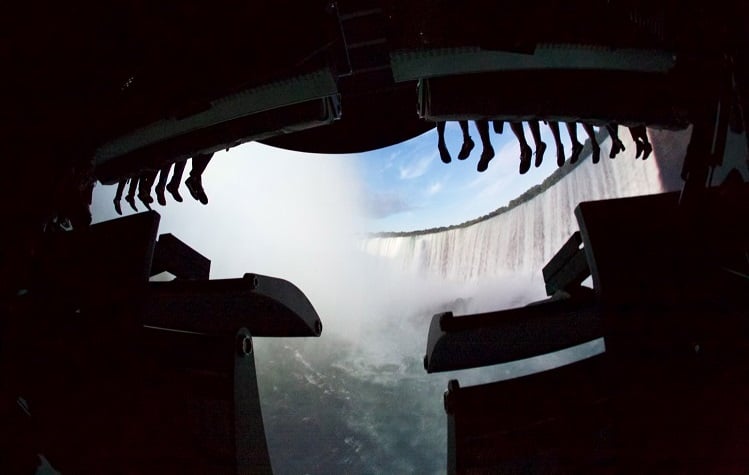 Rothschild and the production team, which also included director Dave Mossop among others, started with a big list of possible locations. They were looking to show the breadth of Canada, as well as a variety of geographies and activities.
In Canada, the options were many. For Soaring Over California, the State of California worked for a sequence that appeared to be a single day. Rothschild says the enormous size of Canada meant it would work better to showcase two sunrises and two sunsets - two full days. And this gave them more opportunities to capitalize on the magical light of dawn and dusk that cameras so love.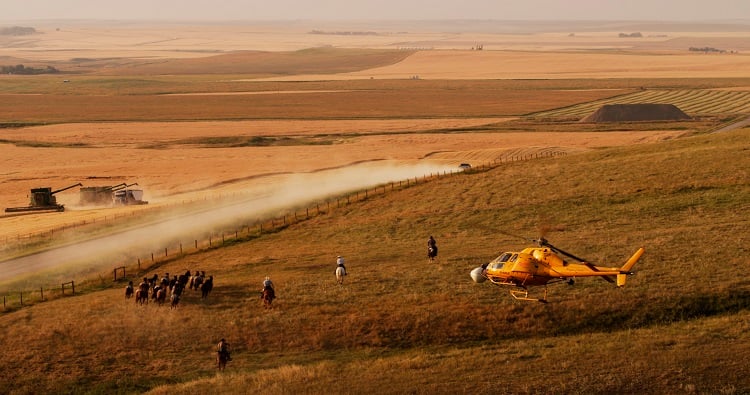 It was a complex shoot that lasted over two years. And then, the team gathered the footage in the editing suite to bring it all together. And this involved scents, visual effects, sound and motion programming. The result is what we see today at Canada Place.
"It's a visual poem," he says. "There's no relying on words or someone telling you something. It's connecting people with incredible places."
Stay tuned as we tell more of the stories Behind the Scenes of FlyOver Canada's incredible production.