From a Gluten-Free Expo to a Mining and Investment Conference, the Vancouver Convention Centre is always busy. Thousands of people come to this state-of-the-art facility right on the waterfront each week to gather, focus and take their personal and professional lives to new levels.
And it's right next to FlyOver Canada! Did you know conference-goers receive 20% off at FlyOver Canada?
Convention-goers tend to be busy. There are a lot to take in and schedules are tight. But, from round-tables and breakout sessions to keynotes and networking mixers, sometimes you just need a little break. Right out the door, there's a handful of amazing ways to add more to your Vancouver experience than meetings and mingling.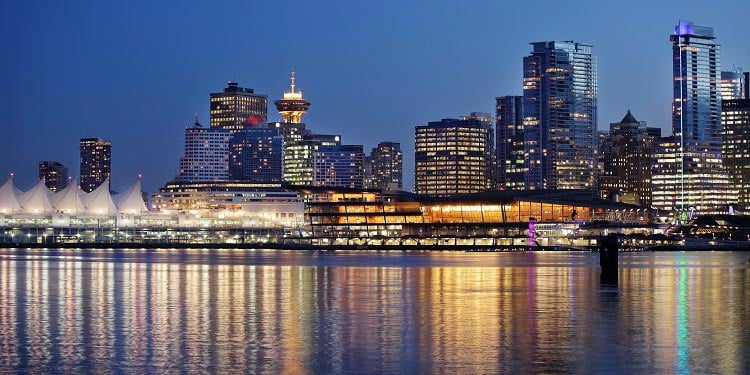 Here are a few tips on making your Vancouver convention experience even better.
1. Dine out: Vancouverites love food. One of the most vibrant culinary scenes in North America makes trying something new, eating something unforgettable and sampling the freshest local produce a snatch.
2. Patio time: Is there a better place to have an afternoon cocktail that overlooking Coal Harbour and the spectacular Vancouver Harbourfront? Take a break from the meetings and breathe in the fresh air. Check out this list of restaurants.
3. Hop on a bike: Even if you only have one hour between sessions, you can rent a bike and cruise along Vancouver's famous seawall right from the Convention Centre's doors. Stop by EzeeRiders Bike Rentals.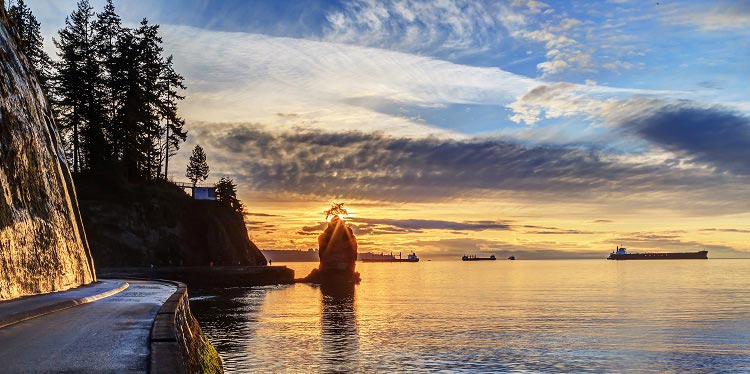 4. Fly across Canada: You receive a discount. It'll take about 30 minutes. It's rejuvenating. And FlyOver Canada's amazing, rain or shine!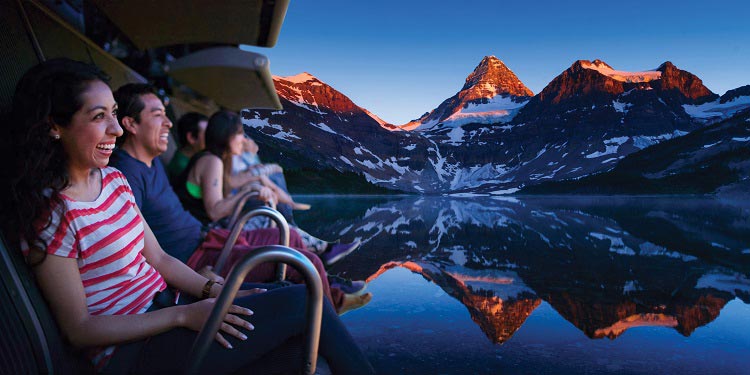 5. Stop at the Drop: It's a giant steel sculpture that looks like a raindrop and its right on the edge of the boardwalk in front of the Convention Centre. Reaching 65 feet (20 m) high, it was commissioned in 2009 as part of the Vancouver Convention Centre Art Project and was made by a group of four German artists known as Inges Idee. Makes for a fun photo stop!
Show your conference badge at FlyOver Canada and save 20% on gate admission price and 10% on retail, food and beverages. Contact us for more information.