On average, it rains more than 150 days each year in Vancouver. But don't fret! Vancouverites have learned to embrace the storm.
Thanks to the rain, we have spectacular forests and an abundance of flora. We also have a great café culture, superb arts scene and one of the world's finest selections of umbrellas.
If you're in Vancouver on a rainy day, here are some of the top things to do:
1. Ride FlyOver Canada: The weather outside has nothing on the wonders inside at this incredible flight-ride! Make your way to Canada Place on Vancouver's Harbour to soar across some of Canada's most stunning landscapes and be filled with pride and wonder.
Not only will you see Canada's most awe-inspiring sights, but you'll be able to smell the scents of each landmark and feel the wind in your face, all while escaping the rain!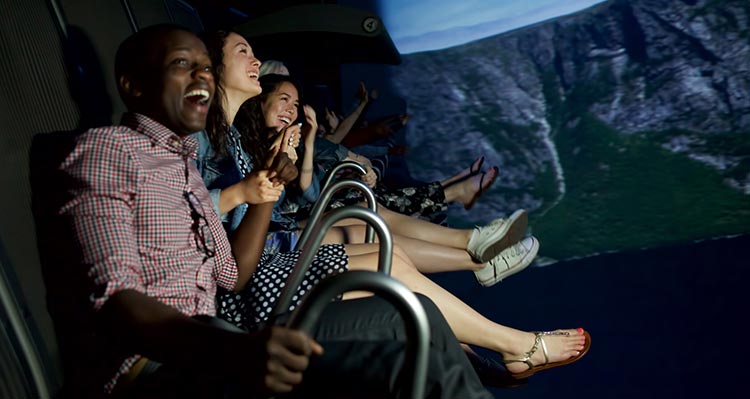 2. Visit museums: Want to learn more about the historic seafaring ways of west coasters? Check out the Maritime Museum. Interested in true crime? You might want to visit Vancouver's Police Museum. Perhaps you like to learn about the curiosities of the natural universe, which means Science World is the perfect museum for you.
One crowd favourite is Vancouver's outstanding Museum of Anthropology (MOA). Located at the University of British Columbia, MOA celebrates the rich heritage and culture of the province. It's truly unique.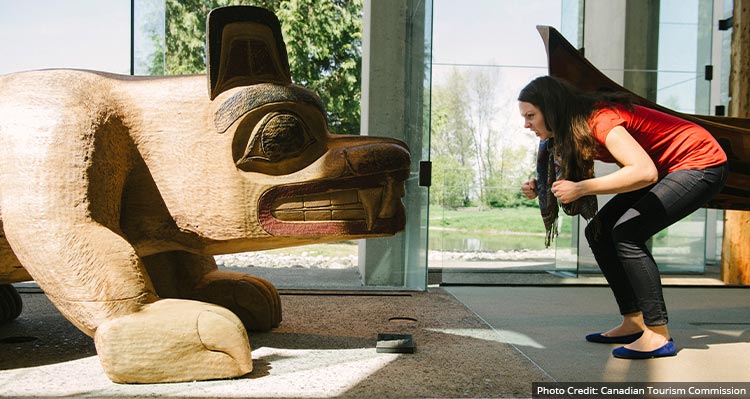 3. Head to Granville Island: From fresh fruit and artisan cheese to handicrafts and imported wares, there's so much to taste, browse and buy at the iconic public market located on False Creek. The best time to come to Granville Island is when you have lots of time to enjoy every twist and turn!
If you're a fan of history, there's so much to learn on the island. The once mud flat was formerly called Industrial Island because of its ties to the Industrial Revolution. When you visit, see if you can spot historic buildings, like the Big Red Barn.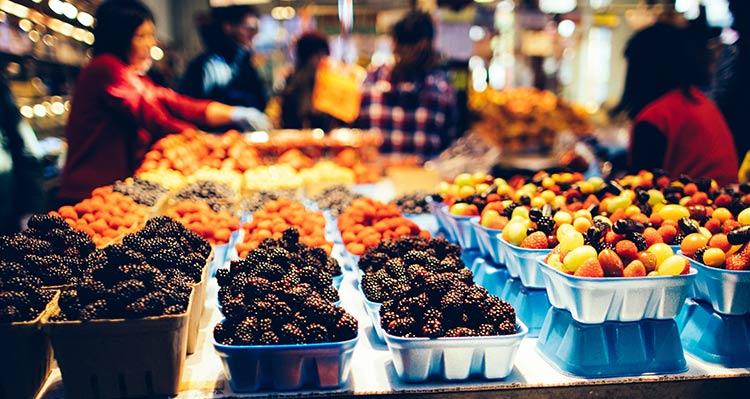 4. Walk in the rainforest: Embrace the lushness with a stroll under the forest canopy. Walk under the cover of red cedar, hemlock and Douglas fir trees around Beaver Lake in Stanley Park or at Pacific Spirit Park at UBC. Or head over the Lion's Gate Bridge to hike in Lynn Canyon. To get your adrenaline flowing, make a stop at the Capilano Suspension Bridge in North Vancouver to see the trees from 110 feet above the forest floor.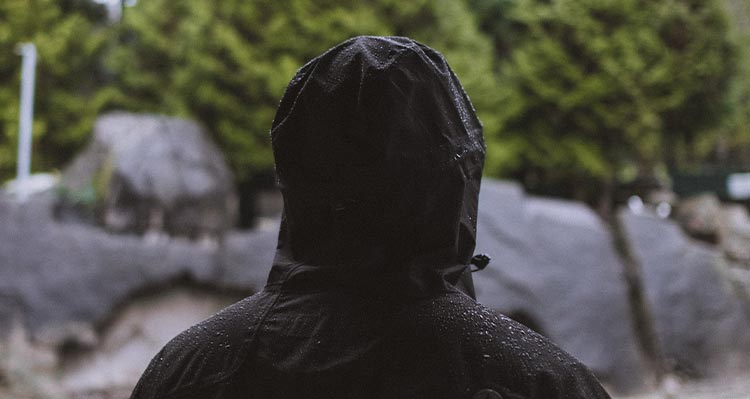 5. Check out brewery tours: If you're a fan of craft beer, there's no better place to be than Vancouver. From Parallel 49 to Strange Fellows to Granville Island Brewing, the city's brewing scene is booming. You could easilly fill a day just exploring the dozens of tasting rooms in Vancouver.
Luckily, Vancouver Brewery Tours offers you the chance to do just that. Book the classic Vancouver tour, or the North Van tour. You can also book a tour that includes both food and drink, allowing you to learn even more about what the city has to offer.
6. Drink good coffee: Vancouver loves a delicious cup of java. In this city, cafés are as much about a perfect beverage as they are about the ambience inside. That's probably because sitting inside on a rainy day is the perfect pastime. From the simple espresso shot to the best iced coffee to drink on a rainy and humid summer day, Vancouver has it all.
The city is filled with coffee shops, but caffeine aficionados need look no further than Gastown, where cafés are abundant. Hop off transit at Waterfront Station and head into the neighbourhood to discover all this area has to offer.
Whether you stick to indoor activities or get out there and embrace the rain, Vancouver has plenty to fill your day with. Just don't forget your umbrella!