Summer 2020 is unlike any other before. Break out of your routine with the thrill of FlyOver Canada, right here in downtown Vancouver. Here are five reasons it's just what this summer needs.
1. Thrilling: Life has been full of monotony and the days may have seemed to blend one into the next. Break things up and bring some excitement to your life. A flight-ride across Canada is full of thrills, excitement, surprises and adrenaline. If you've been, you know how you get that giddy feeling at FlyOver. If you haven't been, you're lucky enough to be in for a first-timer's treat!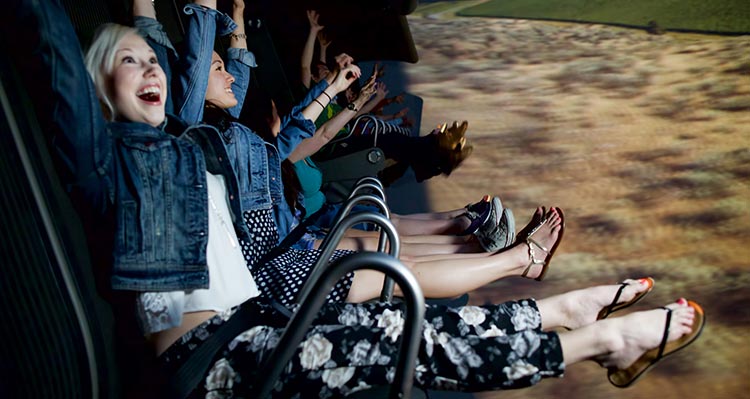 2. Something different: There's nothing like FlyOver anywhere else in Canada. The combination of a massive spherical screen, special effects and seats that move in conjunction with the film means this is as close as we can get to a bird's eye view. It's one of a kind!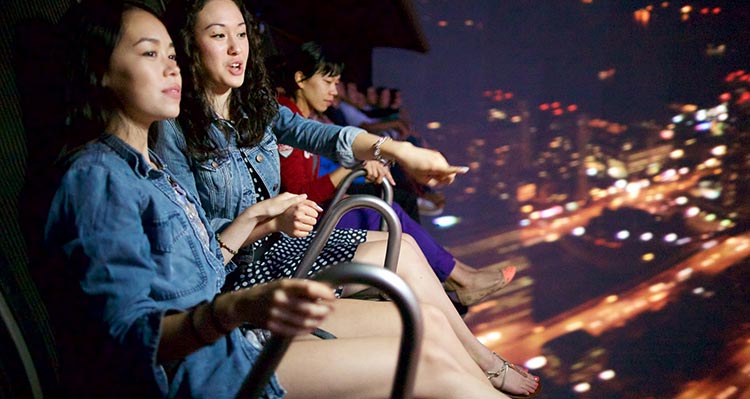 3. Go somewhere when you can't go anywhere: Maybe you had to postpone your annual vacation. Or perhaps you've got itchy feet from being stuck in the same place for the past few months. During our FlyOver experience, you'll see and feel so many beautiful places, it'll feel like you've actually gotten away! The spray of Niagara Falls, the silent fjords of Newfoundland, the bustling night scene in Toronto, paddling off the coast of Tofino and the Northern Lights—all are part of this experience!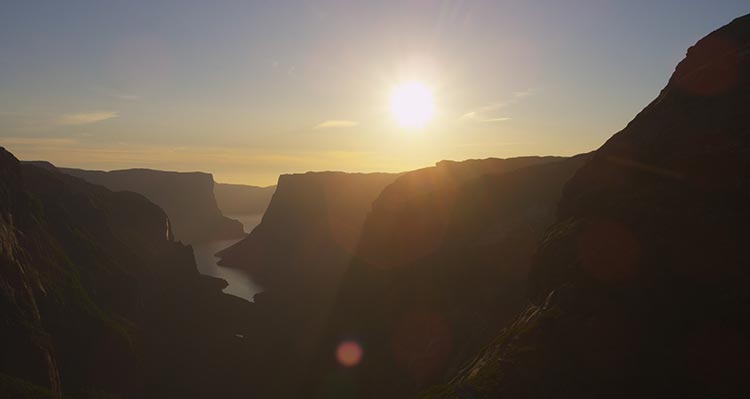 4. Lift the kids' spirits: If your kids are anything like most of their peers, they're starting to go stir crazy also. Bringing them down for a thrilling (and very kid-friendly) virtual flight across the country will lighten their moods, give them some excitement and take them out of the present moment for a while. Plus, it'll inspire lots of dinner time conversations about our fine country!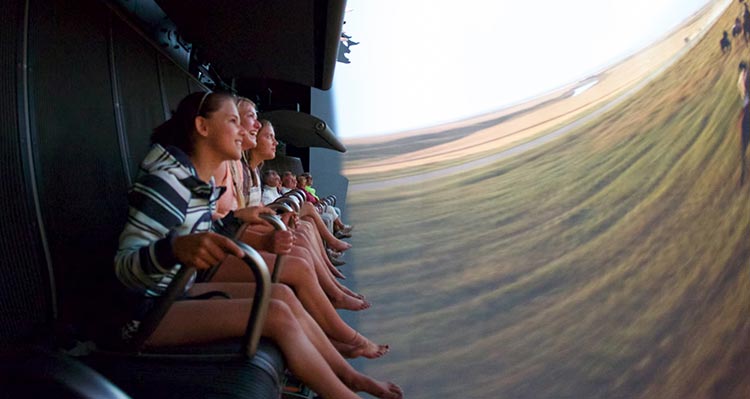 5. Explore your own city: Vancouver has lots of experiences that draw people from all over the world, including FlyOver Canada. This summer, it's for us! With great deals, lighter crowds and so many surprises, why not check an 'always-wanted-to-do' experience off your list?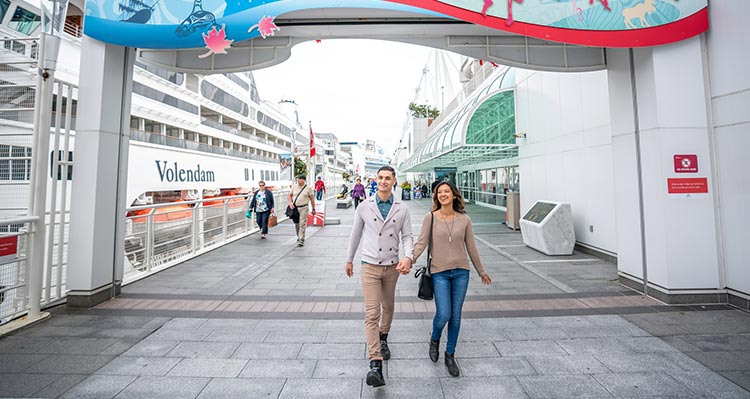 With our Safety Promise ensuring that you can visit and experience all the above without worrying about your safety and well-being, the time is now! See you down at Canada Place this summer.