Toronto is a having a moment. Any visitor can't help but be struck by the city's incredible energy.
From the scores of towering cranes dotting the downtown core putting up new buildings to the hip hop stars and NBA champs, it feels like Toronto is really stepping into the spotlight. The largest city in Canada is often applauded for being clean, safe and friendly, a remarkable achievement for a city of over 6 million residents.
Here are a few other reasons why this place just feels so alive these days.
Raptors:

The 2019 NBA Champs took a city that had some basketball interest and turned it into one giant explosion of hoops excitement. Over the course of two months in the spring and summer of 2019, Toronto turned into a non-stop outdoor party, thanks to their beloved basketball heroes and the open and free parties centred around the downtown plaza known as Jurassic Park. This city had waited a long, long time for a championship, and celebrated with major gusto. #WeTheNorth indeed.

Diversity:

It's usually called the most culturally-diverse city in the world and that makes this a thoroughly modern and progressive city. In one visit to Toronto, you can visit Little Portugal, Little India, Greektown, Koreatown, Chinatown—and just about everyone you meet in Toronto has a unique cultural background that they're both eager to share and eager to celebrate.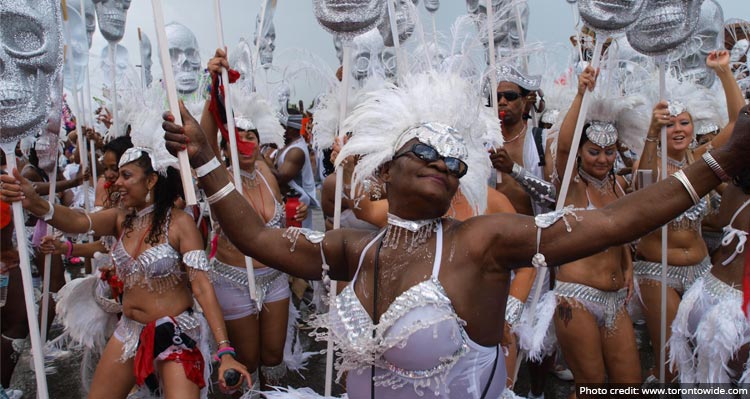 The 'hoods:

Although Toronto is a sprawling city, it's essentially a big web of neighbourhoods. People love to show pride in their 'hood here. From the Junction and Cabbagetown to Leslieville and the Beaches, Uptown to Little Italy, each area has its own characters. The Entertainment District, which is home to big theatres as well as three of the city's professional sports teams (Toronto Raptors, Toronto Maple Leafs and Toronto Blue Jays) is undergoing a massive revitalization as well. From the refurbishment of the historic Union Station to the construction of the new FlyOver Canada (not to mention all the residential construction, new hotels and office towers), Toronto's core is a dynamic and exciting place.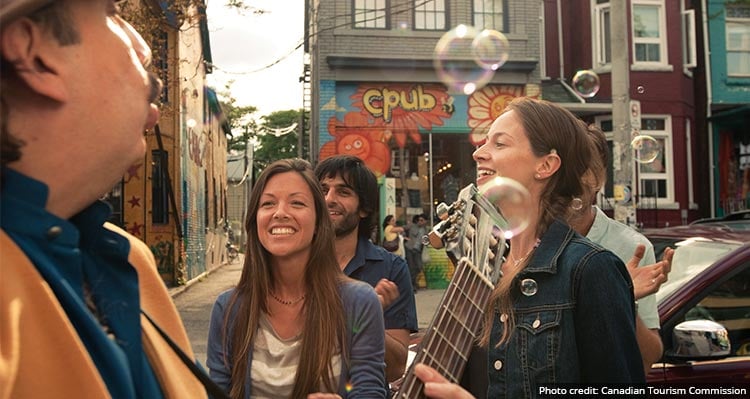 Food:

Well, a city of endless diversity and neighbourhood character brings us to food. Toronto's food scene is vibrant and exciting, trendy, traditional and authentic all at once. It's a sampling of world cuisine. Street food, patios, holes-in-the-walls, pubs, coffee shops, burger joints, ramen places, high-end fancy bistros—you name, this city's got it! And many restaurants—like many residents—stay up really late here. Hungry at 11 PM? No problem!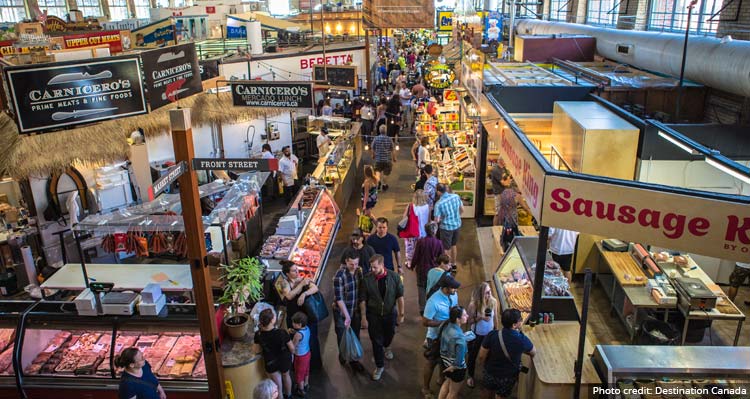 Festivals:

TIFF, Caribana, Luminato, Pride, Nuit Blanche, Salsa on St. Clair, Word on the Street - there are so many festivals in Toronto, and there really is something for everyone. Amazing food, reggae concerts, pop-up art installments, kids authors—it goes on and on. Plan a visit to the city around some of the events and you can do anything from watching a dog show to dancing all night. Be sure to rest up before you come to Toronto!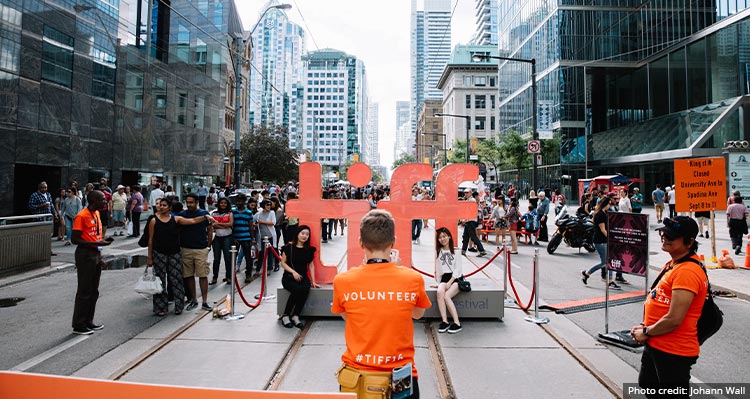 Torontonians are excited these days. The economy is strong, the tech sector is expanding and investment is growing all over the city. It is without a doubt, a time for every Torontonian to celebrate their moment.